July: WiFi-enabled and Smart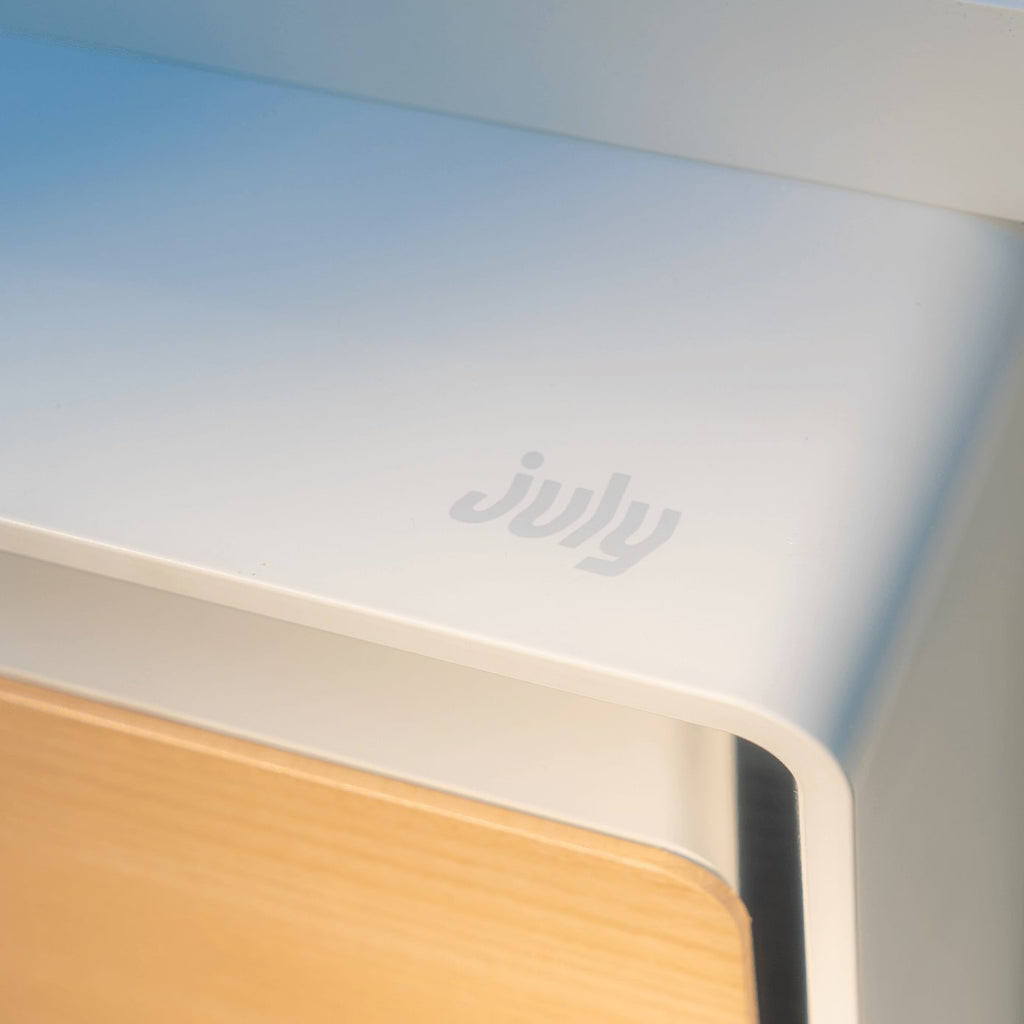 July has re-imagined what the window air conditioner could be with beautiful design, increased energy-efficiency and environmental-friendliness, and a revolutionary installation system. It only makes sense that July is also one of the smartest window A/C of its kind. So, what makes July so smart?
WiFi-enabled
Smartphones are used for everything – FaceTiming friends, going on social media, ordering take-out or groceries, and so much more. It only makes sense that they should work with your air conditioner. That's the benefit of owning a smart A/C from July.
You can control July's WiFi-connected models from anywhere, thanks to our digital app on the iOS and Android stores. Plus, if your home has multiple July smart A/C's, you can manage them all on the same phone.
Compatible with you smart home
Along with its WiFi-enabled capabilities, July is also compatible with Amazon Alexa and Google Home. (More integrations will be coming soon as well, so stay tuned.) Through your connected home, our smart A/C's can be voice-activated. That means you can adjust the temperature simply by telling Alexa or Google whether you want it hotter or colder.
If you've got your voice control set up, you don't even need your phone. Simply say: "Ok Google, turn July on!" and you'll be all set.
Guaranteed pet comfort
July's WiFi-connected units allow you to cool your home away from home. This is super important if you own pets. That's because you can use the July app to keep them comfortable when you're not around. The app allows you to schedule how long to run your smart A/C at the specific temperature of your choice.
With pets, set your July smart A/C to run a little longer than if you wanted to cool the room down only for yourself. Just remember that a temperature that's right for you might be too chilly for your pet, since animals tend to get colder at a faster rate.
More coming soon
At July, we believe in always pushing the boundaries to make a better product for you. So, if you already own a July, you'll see your app update with new features and integrations all the time. Whether you want to control July with Apple's Siri or HomeKit, or you want your July to understand your habits and adapt its settings to your preferences - you'll be seeing these features roll out soon.