BORN ON A HOT SUMMER'S DAY

BORN ON A HOT SUMMER'S DAY

BORN ON A HOT SUMMER'S DAY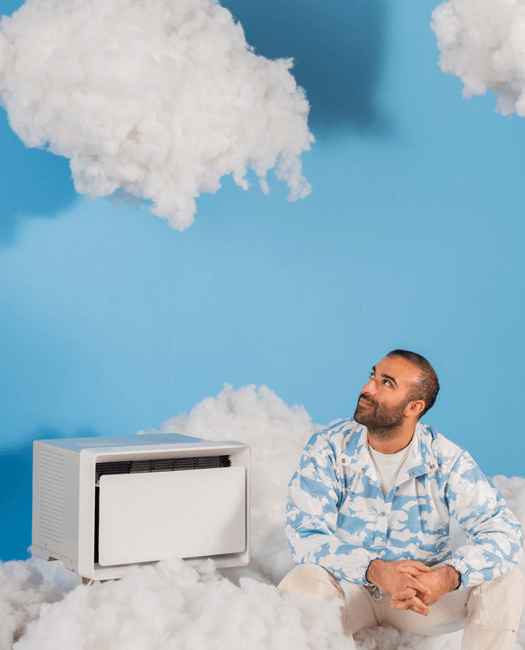 A better way to stay cool.
July was formed, like so many exciting companies, from the belief that there must be a better way. Living in New York City, there's almost no getting around having to deal with a window A/C at some point. And the traditional products — and installation method — make for a tiring, frightening, and frustrating experience. It's as if the A/C was never designed with the actual user in mind.

So I wanted to do something about that. Leveraging my family's deep expertise in manufacturing appliances for over 70 years, July was born. A beautiful product, easy to install, customizable to your aesthetic, and with a reduced carbon footprint. It really was as simple as listening to the people who knew best: our customers.

So, when the heat rolls around, the frustration will be gone. Instead of worrying about how to get your A/C into the window, you can embrace the joys that only summer can bring.

- Muhammad Saigol, Founder & CEO
Follow July's journey.
Sign up to stay up to date on new product launches, special offers, and more from July.
A window A/C designed for you.
The big guys haven't given the window A/C any thought in a long time. This just isn't a product they care very much about.
But when we're trying to get a good night's sleep in August, it's a product WE really care about. So we designed July around you. Your needs, your desires, your design sensibility. Simple as that.
See the product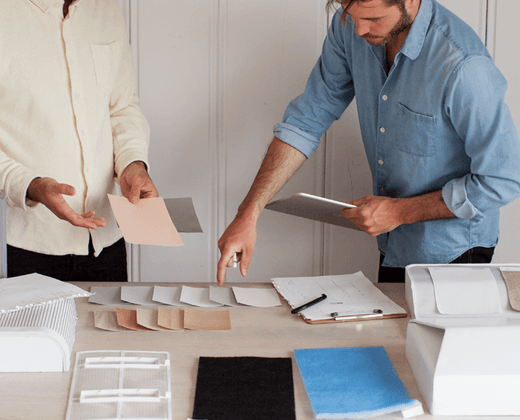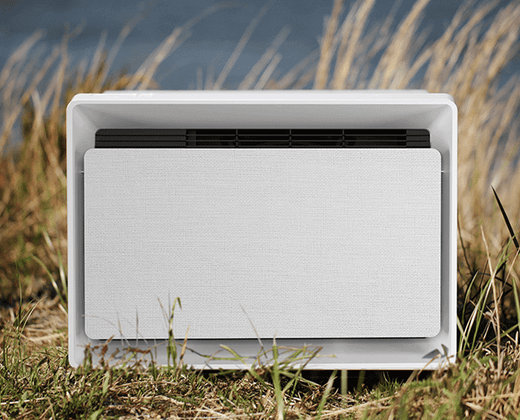 Putting our carbon impact on ice.
It's no secret that A/C is a major contributor to global warming. Right off the bat, we're trying to mitigate the impact we have - by using a refrigerant that has 2/3 less emissions in our Medium, and by planting a tree for every single A/C we sell.
If you turn in an old A/C that you no longer want at the time of installation, we'll make sure that it gets recycled, and doesn't end up in a landfill.
Learn more