How to Cut Down on Energy Costs With the Right A/C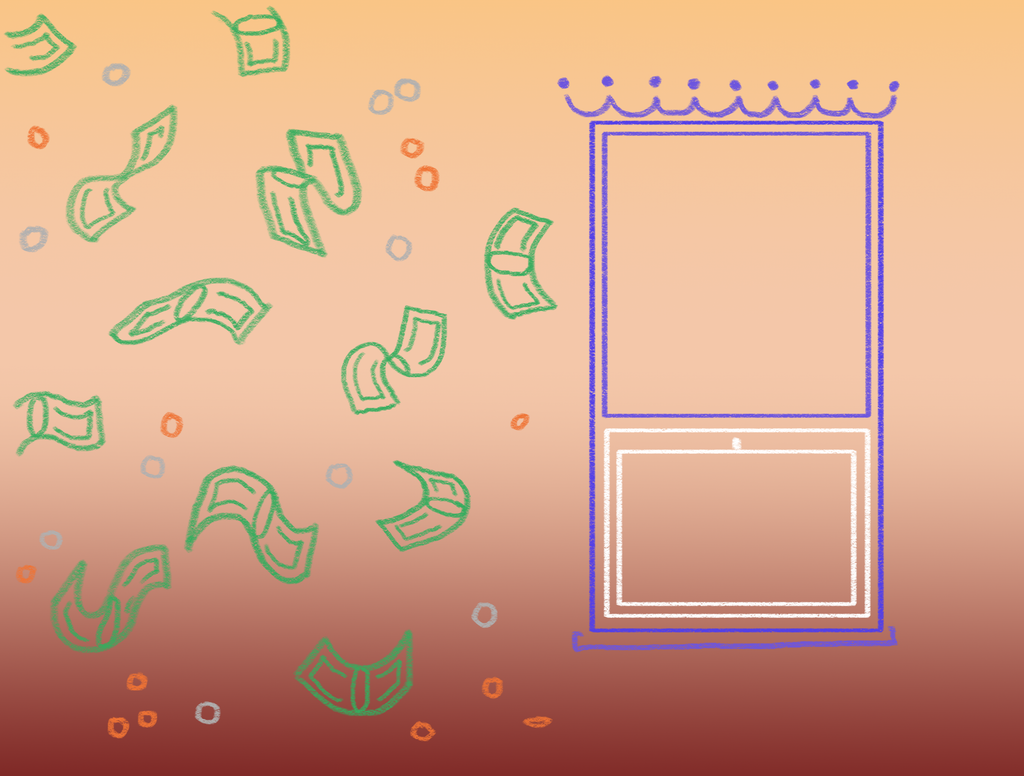 If you're concerned about your energy usage, whether out of concern for your expenditure or your impact on the environment (or both), one of the major sources of energy consumption to examine is your A/C.
There are a few things you can do to reduce the cost of running your A/C. Read on for our recommendations!
Get a WiFi-enabled Window A/C Unit
One of the newest innovations in the window A/C unit space is WiFi capabilities that allow you to control the A/C remotely with an app. For example, the new July has both an iOS and Android app, and you can even control it with your voice by connecting it to Amazon Alexa or Google Assistant.
A WiFi-enabled A/C is a great way to take care of pets that might be home while you're out during the day in an energy- and cost-efficient way.
Even if you don't have pets, you can use the app to turn the A/C on before you get home so that your room is a comfortable temperature by the time you return, without having to leave the A/C on all days. 
Open Windows and Close Curtains
It may sound obvious, but the best way to reduce the energy consumption from your window A/C is to use it less. If it's a nice day, you may consider opening a window instead. (This may not be possible if there's no other window other than the one your A/C is installed in.)
In any case, try and keep curtains closed in a room, particularly when you are not using it. That way, the sun will be kept out and the room's natural temperature will be a little cooler.
Set the A/C to 78°
The most effective way to reduce the cost of your A/C is to set the thermostat to 78 degrees. This will help you to save money on your energy bills by not cooling your home beyond what is necessary. It will also help you to stay more comfortable in your home. The temperature range for the best efficiency is between 68-78 degrees. If you are too cold, turn it up a few degrees. If you are too warm, turn it down a few degrees. As a rule, you probably don't always need to turn it all the way down to the lowest temperature.
Use a Fan in Conjunction with Your Window A/C
Your window A/C will be located in a particular window in your room or home - but what about if you want to cool the other end of the apartment? Of course, you could get an additional A/C - but you might also be able to get away with using a fan to better distribute the air. A strategically placed fan can help blow the cold air from the A/C into other parts of the room or home.